Wildcat strike at Amazon
A report of the recent wildcat strikes currently sweeping through Amazon warehouses in Britain, from a worker on the shopfloor.
inquiry
A report of the recent wildcat strikes currently sweeping through Amazon warehouses in Britain, from a worker on the shopfloor.
The whole time I've been working at Amazon, everyone I know has had to work hard and been pushed to their limit every day. Despite this, we have never gotten anything more in return, not even nice feedback from our managers.
After these and other continuing problems, they told us on Wednesday that they are going to increase the pay rate by only 35p an hour. Of course no one was happy about this. So a group of us went to speak to management saying that we need an explanation and a good answer from the GM (General Manager).
In reaction to the news that Amazon would only give us a 35p pay rise, many of us stopped working on Wednesday afternoon. We hadn't planned to walk out beforehand, but the news of the 35p pay rise encouraged many people to do something. I think people in every department joined, with at least 200 workers involved. After we stopped working, they told us to go to the largest room in the fulfilment centre, in order to have a proper conversation. When we got there, all of our managers, area managers, HR, and loss prevention officers were looking at us all. None of them had a clue about what to do with a large group of angry workers.
After the managers actually began to address us, they sent the GM over to speak with us. They presented themselves as being completely ignorant about the situation. They claimed not to be ready to speak in public to us about the new pay rate. Without coming back with any explanation or empathy, they told everyone "if you are not gonna go back to the work, you're not gonna be paid!" They lost their temper with us, and had no idea how to speak to us and try to end our strike.
The next shift - the night shift - joined us with a massive strike. However, we still didn't receive any answers from the GM. They just told us the same thing that they told those of us on the day shift: "if you're not gonna work, you will not be getting paid."
The next morning on Thursday, everyone was still mad. We were still disappointed by the 35p rise Amazon was offering. We therefore decided to strike again from 8am until we got an answer.
Soon after we started striking, the GM came over to tell us that it is perfectly fine to protest, but that we were not going to be paid for staying in the fulfilment centre without working. If we wanted to be paid, we needed to go back to work. They then told us anyone who did not go back to work was going to be automatically clocked out at 08:30. This gave us all 10 minutes to decide whether or not we were going to stay on the same team and continue striking. The majority of us stayed in the canteen where we were striking. Management's threat scared some people into going back to work, as they couldn't afford to lose any pay.
After many hours the GM came back and told us they were going to do multiple 'round tables' to speak with everyone that was protesting and striking. After the first three conversations that they had with the Amazon Associates in private, they told us they were going to have a phone call with the head officer director to tell them the situation and what was going to happen next. After almost three hours, they still hadn't gotten back to us. As well as this, on the Amazon work app, we were still logged as being at work, meaning the GM had not actually clocked us out like they had threatened to.
We decided to go to the GMs office and demand to talk, but they told us that it was "not safe to have a conversation in here." After the march to the office, HR came out again to invite eight more people to a 'round table.' This of course led to nothing, with the GM again being almost silent, not knowing what to say to us. These eight workers spoke to them about the many problems at the fulfilment centre, and how their attitude and reaction to our protests was very disappointing. They also explained to them that even when we accept everything, meet our targets, and work extra hard on prime days, we are still treated poorly. They told them that when we have a problem, we cannot even speak with a manager, because they are always very rude and ignorant with us. And on top of all this, they explained, we have only received a 35p pay rise, which is a joke. Like before though, this message was not even communicated by the GM to their higher ups, with them showing no empathy for us. There is a trade union with some members on the site, but it hasn't really been involved in these negotiations because Amazon won't allow them to do so.
After all this, we had lost 10 hours of work, sitting in the canteen waiting for an answer. At the end of the day, the GM told us that they will give us an answer in a week's time. However, they said they still couldn't even be sure if this would be the final answer.
As of Friday, we are no longer fully striking. However, we have decided that we will not try and reach any targets, and instead try and make our job easier by working at a more relaxed pace.
If people want to support our struggle, they can join any protests happening near our warehouses.
---
---
read next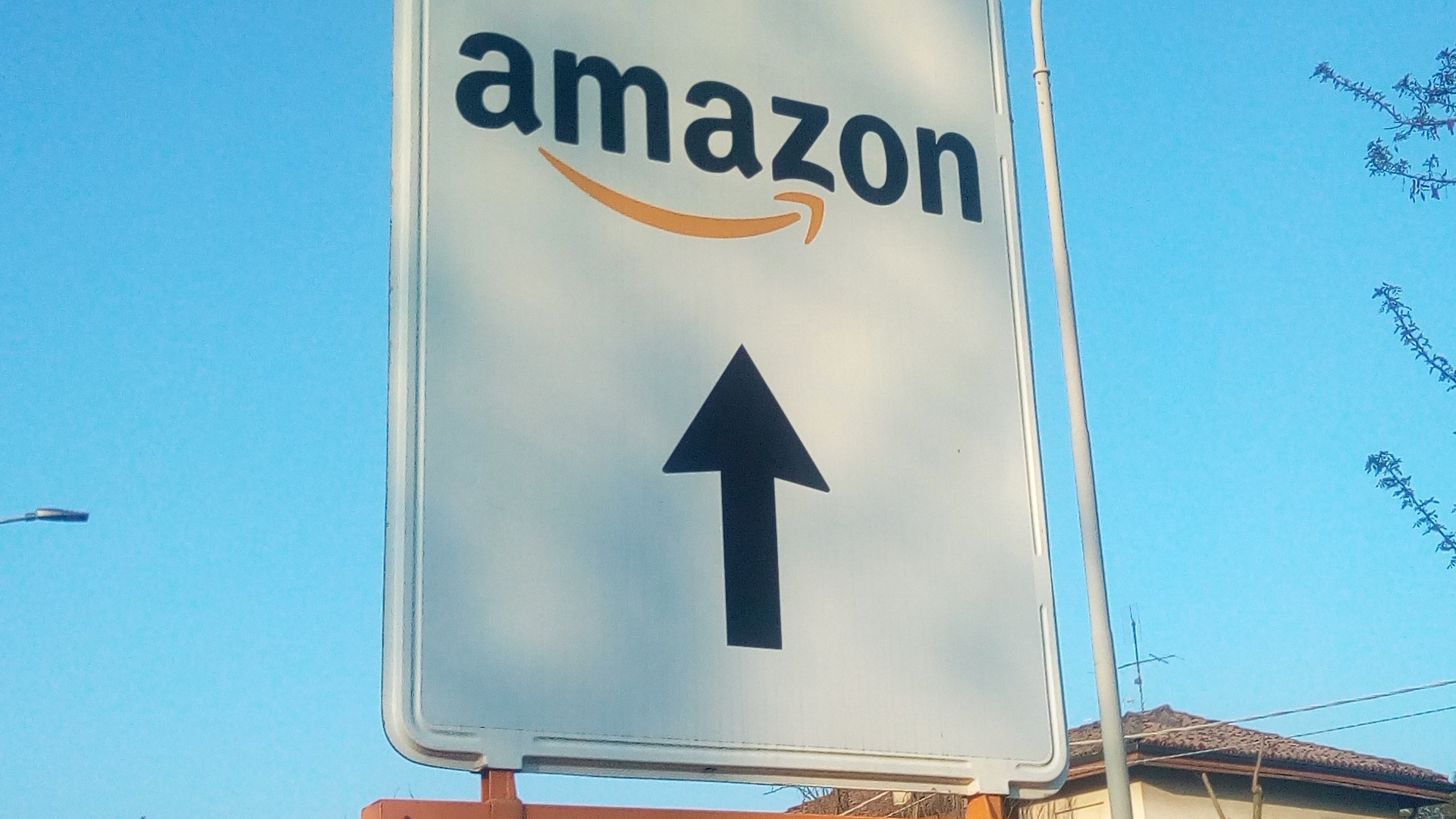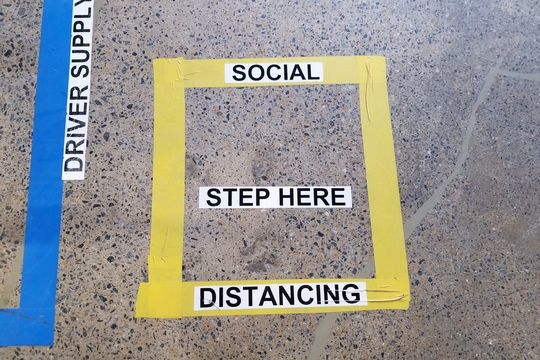 ---