Lunch Break
A Sega Mega Drive game about organising workers to fight for better working conditions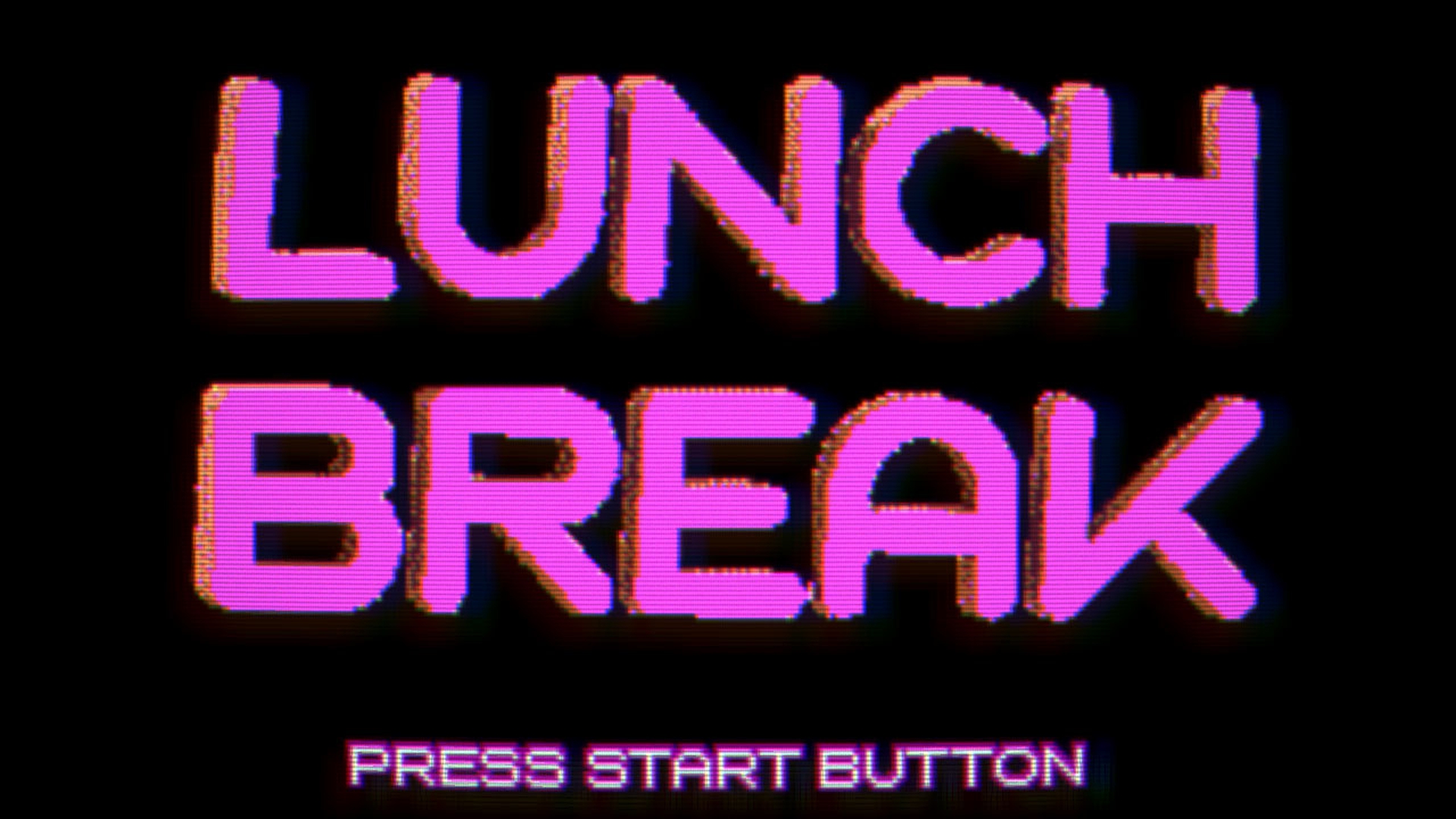 inquiry
A Sega Mega Drive game about organising workers to fight for better working conditions
Lunch Break is a fully working Sega Mega Drive/Genesis game about workers organising, created by Good Praxis.
As the protagonist of the game, you decide that your lunch break is the ideal time to win over your colleagues and join your cause. You try to approach as many people as possible, and convince them to fight for better working conditions. Unsurprisingly, your boss is not happy about it, chasing you around the screen. You have to avoid him at all cost!
The game is open source
More information
Install instructions
In order to run the game, you need a Sega Mega Drive/Sega Genesis emulator.
We recommend RetroArch, an emulator frontend which supports Windows, Mac, Linux, Android, iOS and other platforms.
Other options:
Windows/Linux – Gens/GS
Mac – OpenEmu
Android – MD.emu
---
---
read next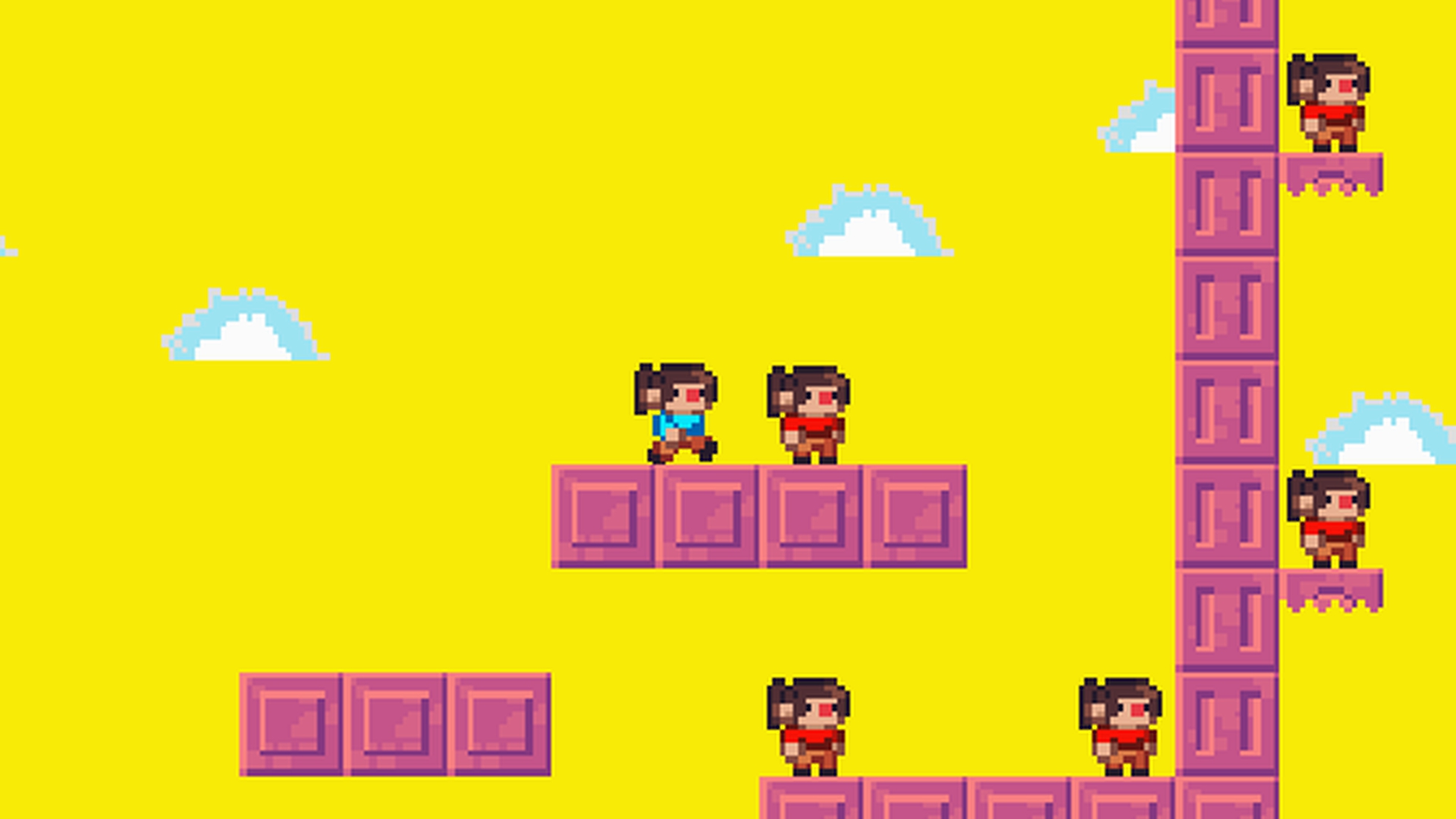 ---
issue